Construction permits
Legal documents for construction
The permits that an organization must receive to perform construction and installation works, produce building materials and equipment, develop project documentation, perform surveys of buildings and structures, and provide engineering services in construction are:
- certificate of technical competence of the production control system (required for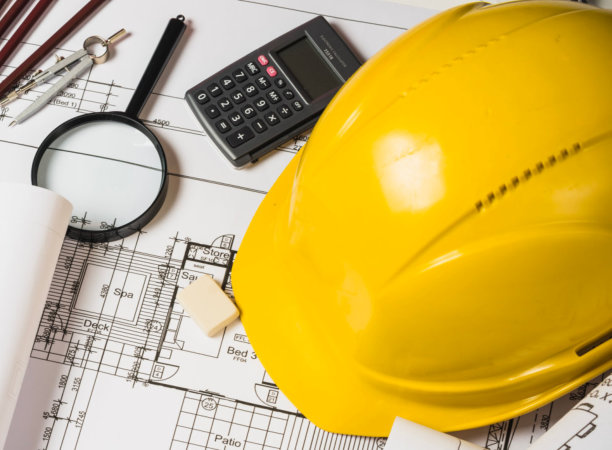 manufacturers of building materials, construction and installation organizations)
- certificates for the performance of works in construction / certificates for the production of building materials
- certificates of conformity (required for all participants in the construction business, with the exception of manufacturers of building materials).
Compliance certificates in construction in the Republic of Belarus are authorized to issue "Belstroycenter".
Specialists of Rise Capital Group LLC will provide support for obtaining all necessary permits in construction. We will develop and submit to the authorized body the entire package of documents, help with the selection of the optimal certification body, assist in the acquisition of the necessary ROVs, tools and equipment, and the conclusion of lease agreements.
Working with us, you will save both the budget for business development, your time and nerves.
WE ARE ALWAYS GLAD TO YOU!